As two teenagers face murder charges in an alleged intentional hit-and-run that killed a retired police chief who was biking in Las Vegas, the victim's family is reeling from the "cold and callous" way he died.
Andreas "Andy" Probst, 64, a former police chief for Bell, California, died after a vehicle slammed into him while riding in a designated bike lane last month, authorities said. Clark County Sheriff Kevin McMahill called it a "senseless murder," with the two suspects accused of intentionally striking Probst and then leaving him for dead.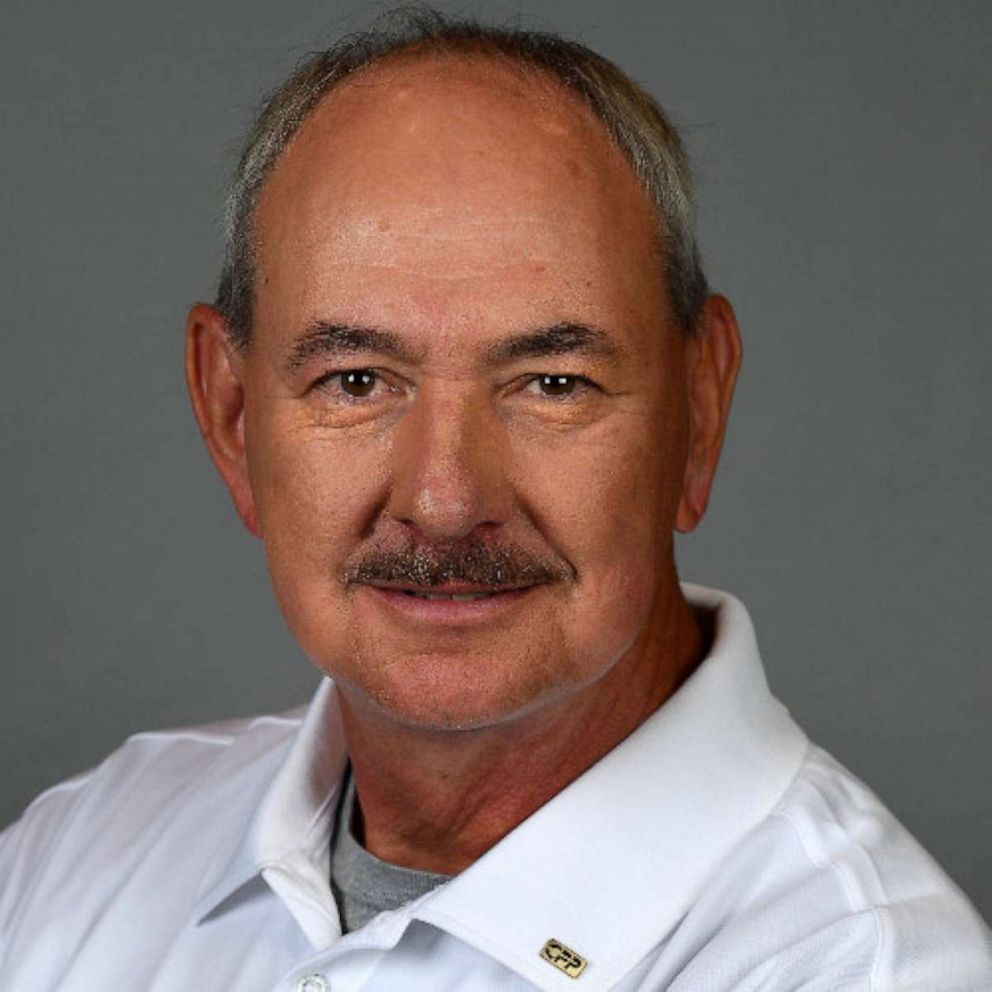 "We are beside ourselves with the tragic loss of my husband and our children's father," the Probst family said in a statement to ABC News on Tuesday. "There are no words in this world that can express how truly devastated and heartbroken we are. Andy was a one-of-a-kind man, and for two individuals to take his life in such a cold and callous way is sick."
"We are praying that justice is served," they said.
Probst served in law enforcement for more than 35 years, his daughter said at a press briefing last week, calling him a man of "honor and integrity" who was a "Little League dad" and "honorary member of Girl Scouts."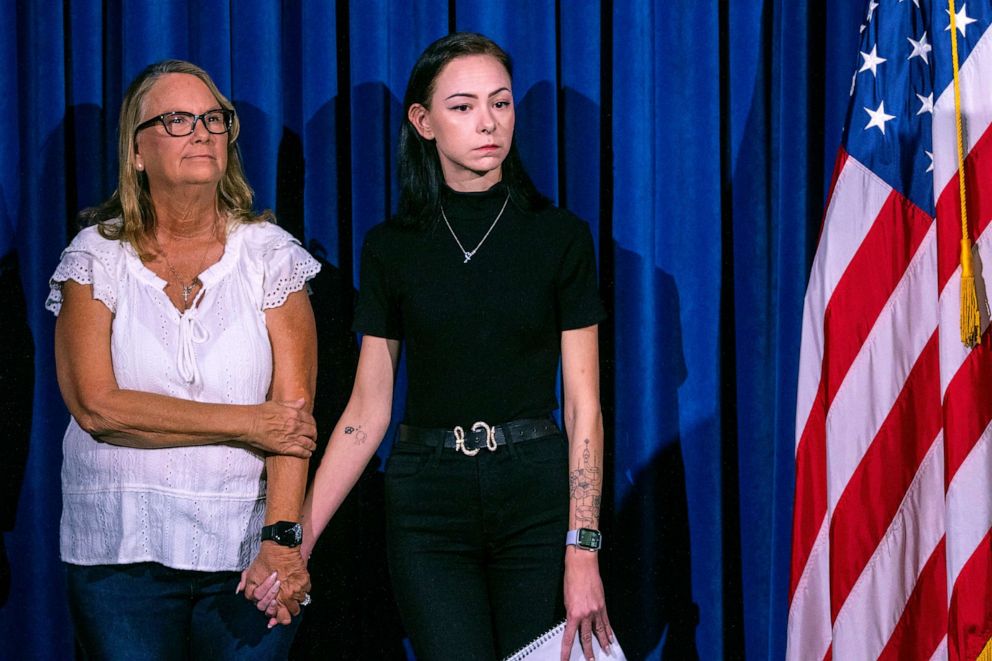 The two teens -- Jesus Ayala, 18, and Jzamir Keys, 16 -- are accused of committing a series of crimes the morning of Aug. 14 -- four car thefts and three hit-and-runs, including the one that killed Probst, authorities said.
Both have been charged with murder with use of a deadly weapon, battery with use of a deadly weapon and attempted murder with use of a deadly weapon. Ayala, who is accused of driving a stolen Hyundai Electra during Probst's alleged hit-and-run, is also charged with leaving the scene of a crash and possession of a stolen vehicle, among other charges.
Police said Keys was driving during the first hit-and-run and, while a passenger, recorded footage of the vehicle striking Probst.
Both are being tried as adults, prosecutors said.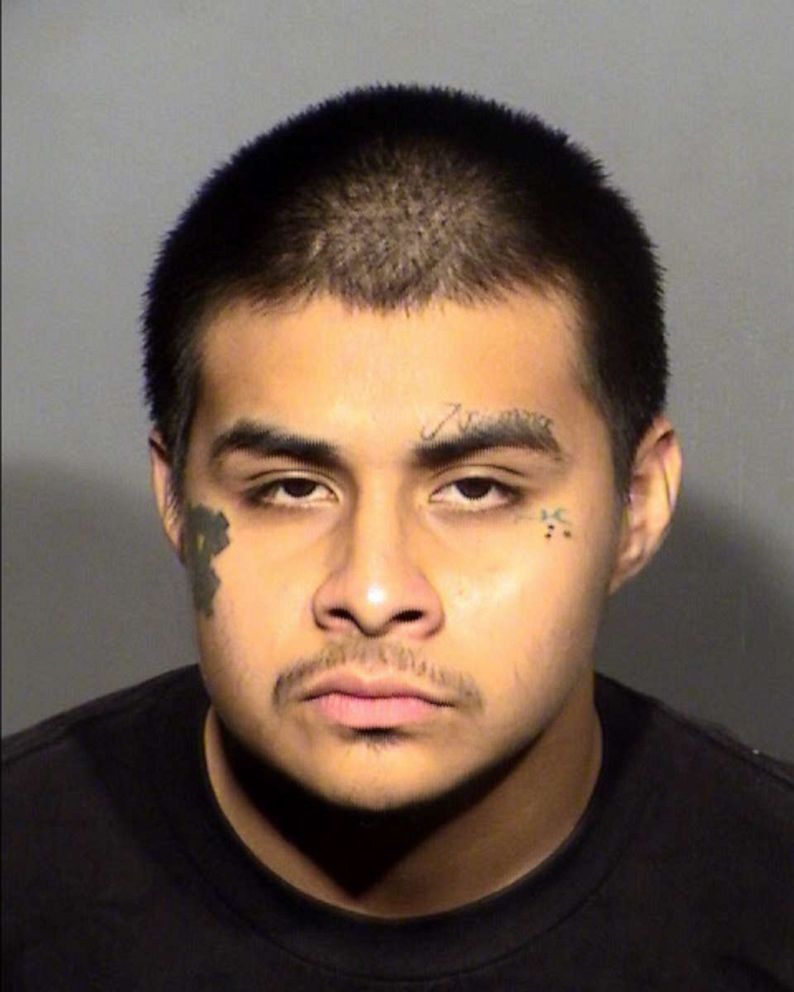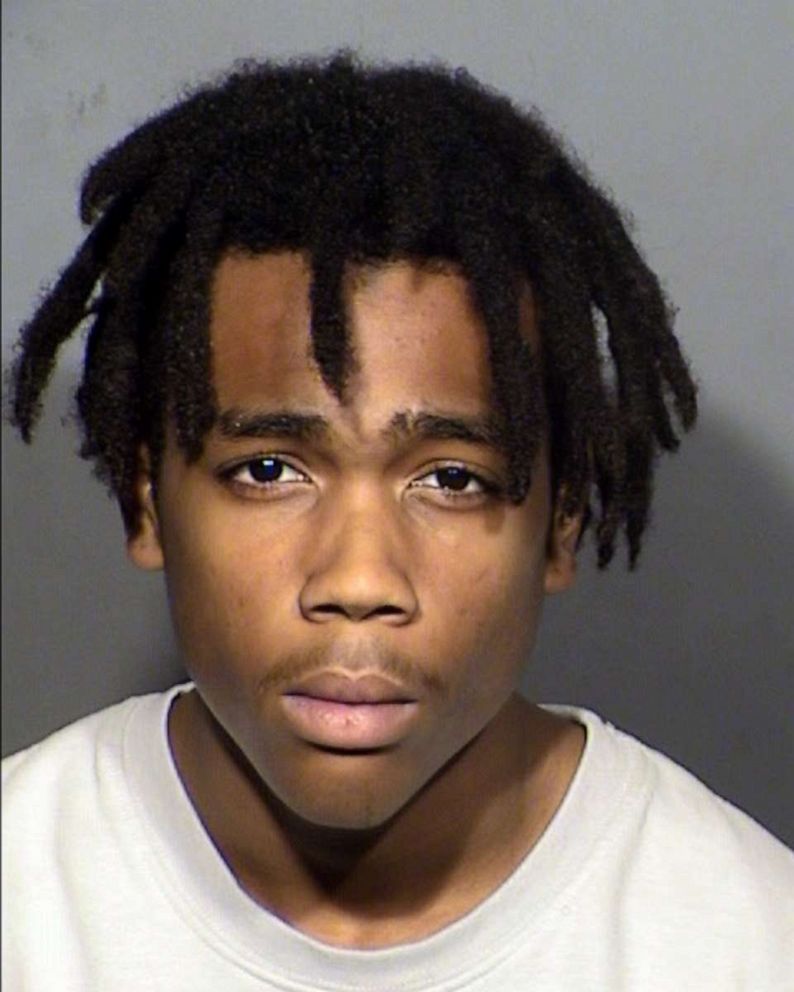 The two teens appeared in court Tuesday and continue to be held without bail. Ayala's preliminary hearing has been scheduled for Oct. 10, while Keys' was set for Nov. 8.
Ayala's public defender, David Westbrook, declined to comment on the case when contacted by ABC News.
The latest court appearances came as the Las Vegas Metropolitan Police Department this week released the 911 calls made in connection with their alleged crime spree.
The suspects are accused of initially hitting a 72-year-old bicyclist. The man called 911 around 5:27 a.m. PT to report that a car "just ran me over on my bicycle" then "took off."
"He ran me over on purpose," the victim said. "He got behind me, I was watching in my rearview on my bicycle, and I'm going, 'Oh s---,' and I got as far to the right, up against the curb as I could."
"I was hoping that maybe the police can make a connection because he could have killed me," said the man, who according to police suffered non-life-threatening injuries and was treated on scene.
The suspects are then accused of intentionally striking a Toyota Corolla, whose driver suffered non-threatening injuries, before fleeing and hitting Probst in the Hyundai Elantra.
The first call reporting the crash involving Probst came in around 6:03 a.m. PT when a woman reported a man was hit by a car outside her apartment.
"I think the man may be dead," she said.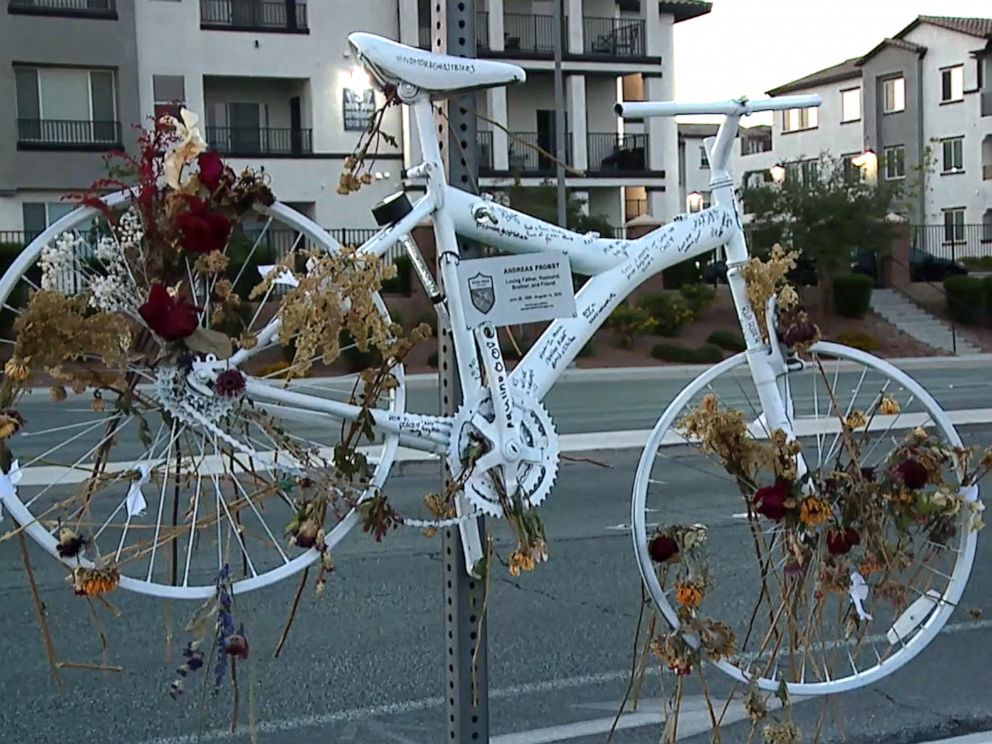 Around 6:05 a.m. PT, Probst's Apple Watch apparently called 911 to report that the owner had "taken a hard fall and is not responding to their watch," then provided an address.
More calls followed. Among them, around 6:13 a.m. PT, a person called 911 to report a vehicle speeding down the road "only on three wheels" that nearly crashed in an intersection.
At 6:17 a.m. PT, a driver bringing his children to school reported the vehicle abandoned, still running. "The windshield looks like they hit someone," the man said.