Eagerly awaiting the arrival of state-of-the-art tanks from Western allies, Ukrainian tank commander Ihor Levchenko told ABC News he's confident that compared to the "rusty and old" contraptions he now operates, the prized armored combat vehicles will give his country "a very significant advantage on the battlefield."
Interested in
Ukraine?
Add Ukraine as an interest to stay up to date on the latest Ukraine news, video, and analysis from ABC News.
Levchenko showed ABC News the Soviet-era-design tanks he and his battalion now use, concealed in a small woodland in eastern Ukraine and within earshot of the constant thud of artillery from the front lines a few miles away.
He moved seamlessly and quickly around his T-72 tank, hopping on and off and maneuvering his body through the narrow circular metal hatches in a relaxed and familiar manner.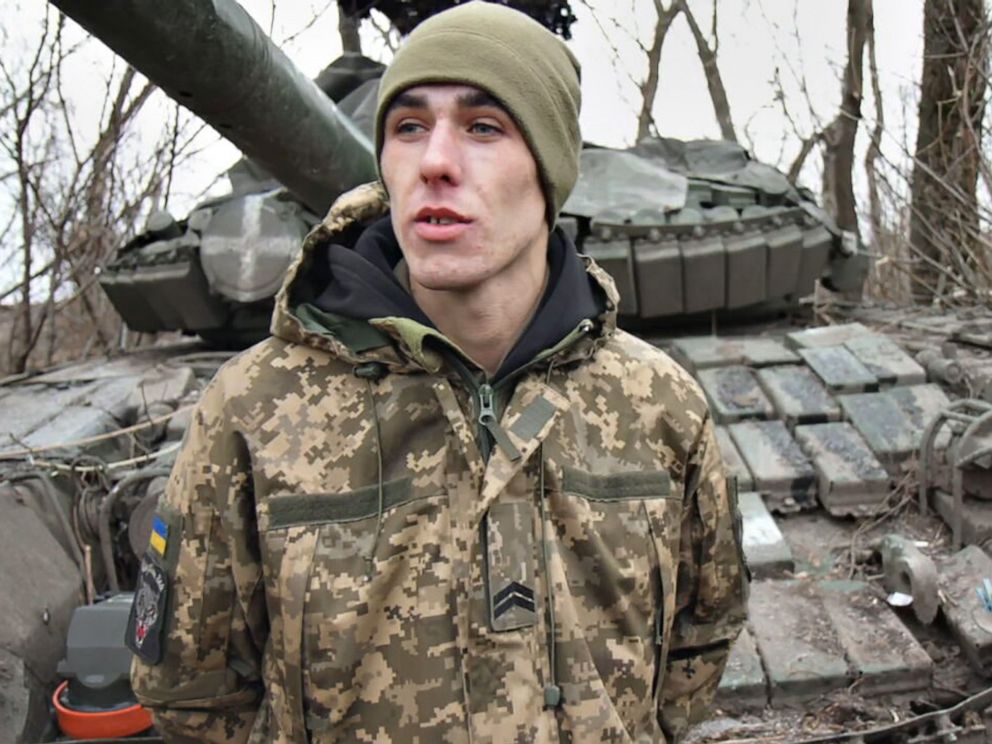 For many, the idea of going into battle crammed inside a dark green, aging metal contraption is a petrifying option. However, Levchenko, a seasoned tank commander, admitted fear helped him focus when in battle.
"The ones who do not get scared, are the ones that get killed," Levchenko said.
At the urging of Ukrainian President Volodymyr Zelenskyy, President Joe Biden signed off last week on sending 31 M1 Abrams tanks to the war-torn country as concerns mount over a new Russian offensive this spring.
Germany also confirmed last week that it will supply Ukraine with Leopard 2 tanks and approve requests by more than a dozen other countries to do the same. In total, Ukraine has been promised more than 100 Leopard 2 tanks by its allies.
The United Kingdom has also committed 12 of its Challenger 2 battle tanks to Ukraine.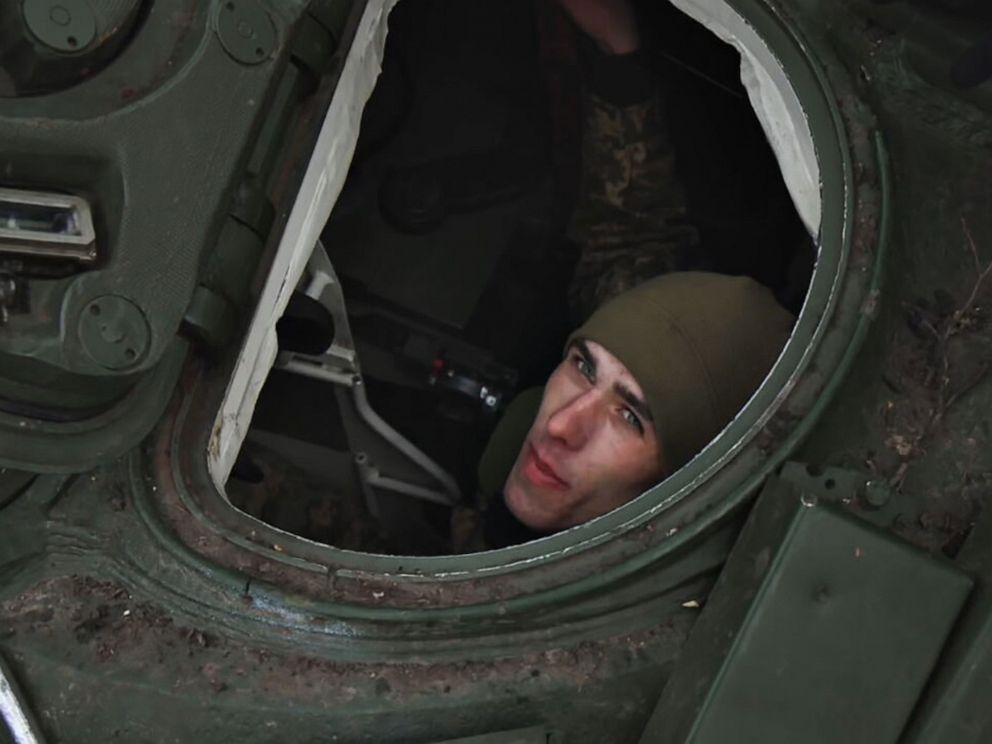 "Western tanks will give us a very significant advantage on the battlefield. I'm very confident about that," Levchenko said.
Juxtaposed to the Soviet-era tanks he now drives into battle, the Russians have more advanced models with night and thermal vision to hunt out enemies.
For a Ukrainian soldier, Levchenko is as highly decorated as they come.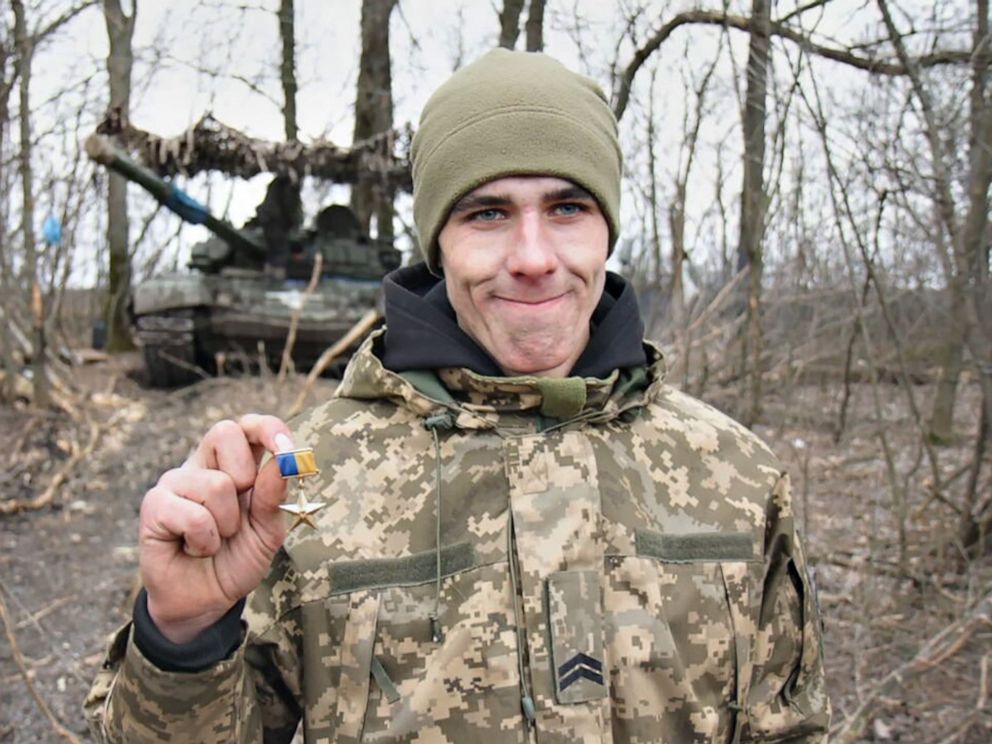 When his tank was hit by rocket-propelled grenades in June, Levchenko said he took hold of the machine gun mounted on top, killing the Russian soldiers firing the RPGs and, according to Ukraine's army, saving his crew in the process. He was awarded a medal in the shape of a golden star, making him "a hero of Ukraine."
In briefings, the U.S. and other Western officials have praised the Ukrainians' skill and ingenuity at quickly adapting to new types of weaponry. Some Ukrainian tank units are already being trained in the U.K. on Challenger 2 tanks, according to the British Ministry of Defense.
"We are going to learn, we are going to study," Levchenko told ABC News. "We have internet, we have officers who are going to teach us. The main thing is to give us those tanks."
Asked if he's ready for a likely Ukrainian offensive in the coming weeks, Levchenko said, "Of course. Just give us the order!"
ABC News' Bill Hutchinson contributed to this report.