The Federal Trade Commission and 17 state attorneys general filed a lawsuit against Amazon on Tuesday, accusing the company of illegally maintaining its monopoly power "to inflate prices, degrade quality, and stifle innovation for consumers and businesses."
Interested in
Amazon?
Add Amazon as an interest to stay up to date on the latest Amazon news, video, and analysis from ABC News.
The major tech firm allegedly deployed illegal business tactics "to stop rivals and sellers from lowering prices, degrade quality for shoppers, overcharge sellers, stifle innovation, and prevent rivals from fairly competing against Amazon," the FTC said in a statement.
The sheer size of Amazon does not amount to a violation of the law, the FTC said. Rather, the agency's complaint centers on a set of "far-reaching schemes" that impact hundreds of billions of dollars in sales each year and hundreds of millions of shoppers.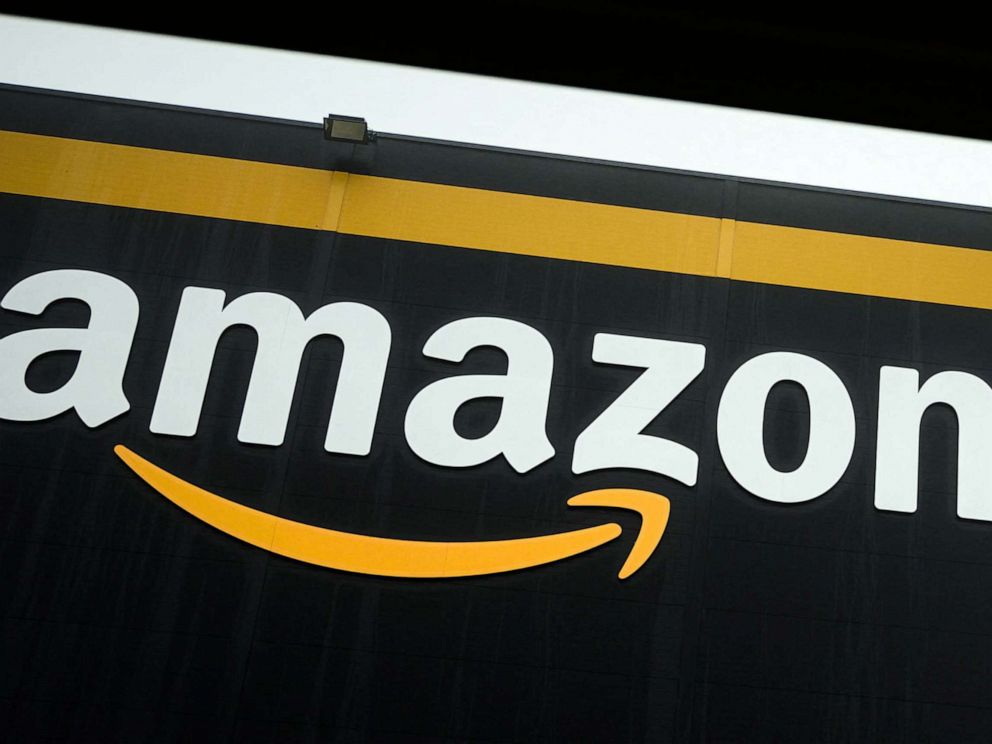 "Our complaint lays out how Amazon has used a set of punitive and coercive tactics to unlawfully maintain its monopolies," FTC Chair Lina Khan said in a statement. "Today's lawsuit seeks to hold Amazon to account for these monopolistic practices and restore the lost promise of free and fair competition."
In a statement, Amazon rebuked the allegations, saying the practices at issue have helped fuel innovation rather than stifle it.
"Today's suit makes clear the FTC's focus has radically departed from its mission of protecting consumers and competition," Amazon said. "The practices the FTC is challenging have helped to spur competition and innovation across the retail industry, and have produced greater selection, lower prices, and faster delivery speeds for Amazon customers and greater opportunity for the many businesses that sell in Amazon's store."
"The lawsuit filed by the FTC today is wrong on the facts and the law, and we look forward to making that case in court," the company added.
Amazon has cooperated with the FTC over a years-long investigation, the company said. "It was our hope the agency would recognize that Amazon's innovations and customer-centric focus have benefited American consumers through low prices and increased competition in the already competitive retail industry," Amazon added.
The FTC's lawsuit focuses on alleged practices undertaken by Amazon that the agency says result in higher prices for consumers.
For instance, Amazon allegedly punishes sellers on its platform that offer products at discounted rates elsewhere online. By placing such sellers in an inferior position in potential customers' search results, Amazon can render them "effectively invisible," the FTC said.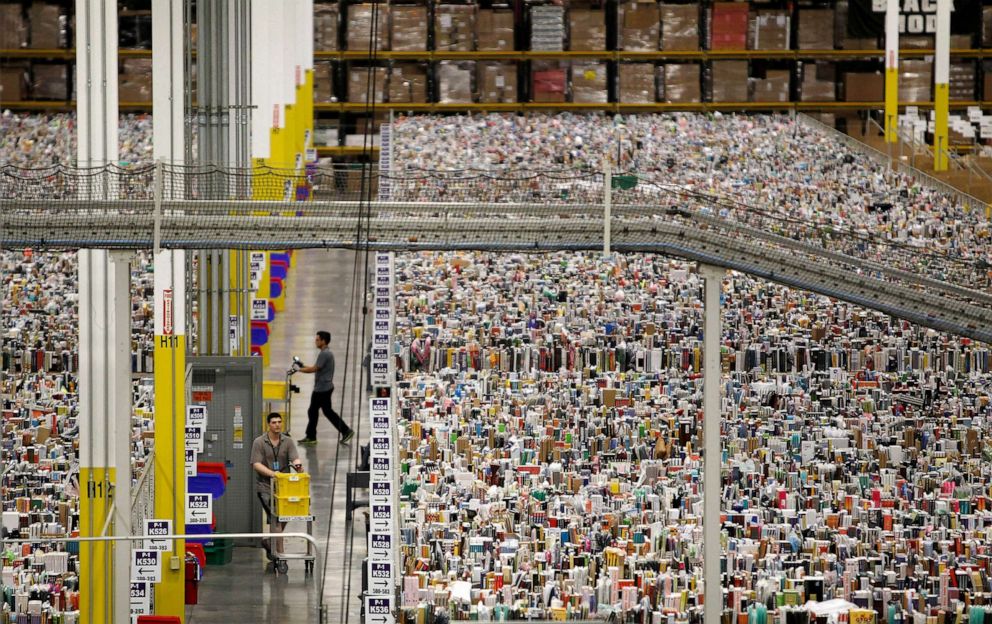 Further, the company allegedly makes products' eligibility for availability on Prime contingent upon vendors using Amazon's expensive fulfillment service, the FTC said. "This unlawful coercion has in turn limited competitors' ability to effectively compete against Amazon," the FTC added.
The announcement on Tuesday follows a lawsuit brought by the FTC against Amazon in June that accuses the company of using deceitful tactics in a yearslong effort to trick millions of customers into enrolling in its Prime subscription service.
In a statement provided to ABC News in June, Amazon called the FTC's claims "false on the facts and the law. The truth is that customers love Prime, and by design we make it clear and simple for customers to both sign up for or cancel their Prime membership."